In your home, a cozy corner is a place that is comfortable, warm, and completely customized to reflect your taste. The comfort of a cozy corner after a long day is a great luxury, especially in our erratic schedules and the hectic pace of life. It is possible to create a cozy corner in any room, whether it is the living room, the bedroom, or even the terrace. You should first rethink all of the arrangements in your home and ask yourself some questions before doing anything else. Are there any cozy corners in your home? What do you choose to do in your cozy space? Are you looking for a place to enjoy your morning coffee? How about a quiet corner under good light to enjoy your favorite book, do your morning meditation? This article can be helpful if you feel you need such a cozy place.
You may miss designing one or more corners of a house when you were constructing your house. You need to choose any bright corner of the home, preferably on the window side, to ensure that good sunlight can filter in there. It's crucial to make it as peaceful and serene as possible since you'll spend more time there. When you need a little respite but aren't able to travel anywhere, this is a place where you can enjoy "your self-embracing" time. According to interior designers, you don't need a lot of money to create a cozy zone. There are a few essentials and decorating tips to consider when setting up a cozy corner in your home.
Low-Budget Ideas for Your Cozy Corner at Home
It is possible to create your cozy corner, no matter how small your space is, whether to read, sip tea, meditate, or for any other purpose you choose. When you're short on space and budget, you may have wondered how to create a cozy corner like those in the homes of your favorite designers. So take all the tips provided below to design your cozy corner within your limited space and within your low budget itself.  
Decorate With Books
Book is one of the best decoration options when you are on a tight budget and want your corner to look classy. Making a home cozier with books is an incredibly affordable décor trend. A large collection of books can give your corner the collected feel of a library, yet a cozy space without breaking the bank. 
Create Cozy Corner with Floor Pillows
Chairs and sofas might be an expensive addition to ensure/add comfort to your cozy corner. A Moroccan pouf or another similar seating option is far more affordable and projects a relaxed and inviting vibe. There is nothing more trendy and comfortable than a place with floor cushions. A corner should be comfortable as well as pleasing to the eye. But when choosing and placing pillows for floors, you need to be very careful. Pillows that are crowded together in bulk may be uncomfortable. To ensure comfort and appeal, you should deliberately select pillows with different colors to contrast with the wall color. Make sure you use at least two or three pillows so you can find that perfect place that is cozy yet functional.
Adding Warmth with Rugs
 Rugs provide both warmth and texture to any interior design, and they also keep your feet off the cold floor. In your corner, a rug anchors the space and makes it a pleasant place to lounge. You can choose from a wide selection of rugs – a fluffy rug for coziness, a jute rug for natural elegance, or a cat rug for playful style. Besides being easy to lay down, rugs are adaptable to any space, and they come in a variety of colors and styles to suit everyone's budget. 
Upgrade Your Wall With Paints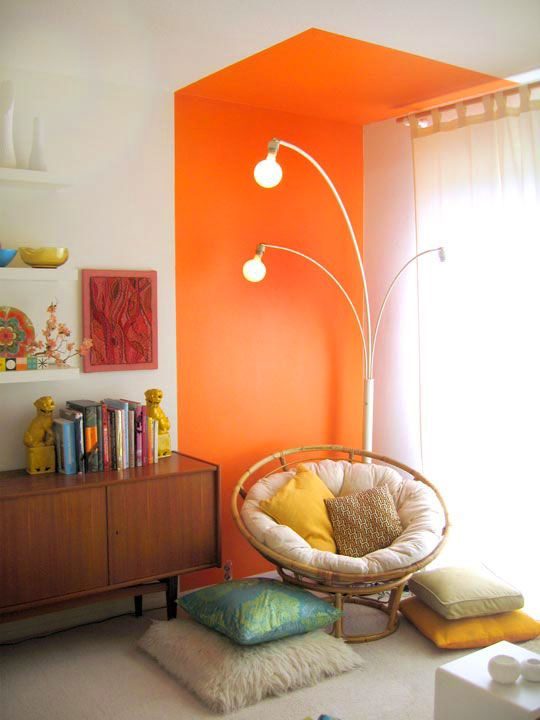 Painting a corner in your house is an inexpensive way to transform it. Paint is a critical factor in determining your mood in this space. Even though white color is thought of as a soothing and calm color, you can choose the color of your choice to create your favorite cozy corner. Dark colors are perfect for creating a relaxing and slumbering environment, while lighter shades make a corner appear larger. You can also create a cozy nook by using dark hues, including black, blue, green, red, and grey, as well as layered textures, such as faux fur and velvet.
Decorate Up the Sparse Wall for Your Cozy Corner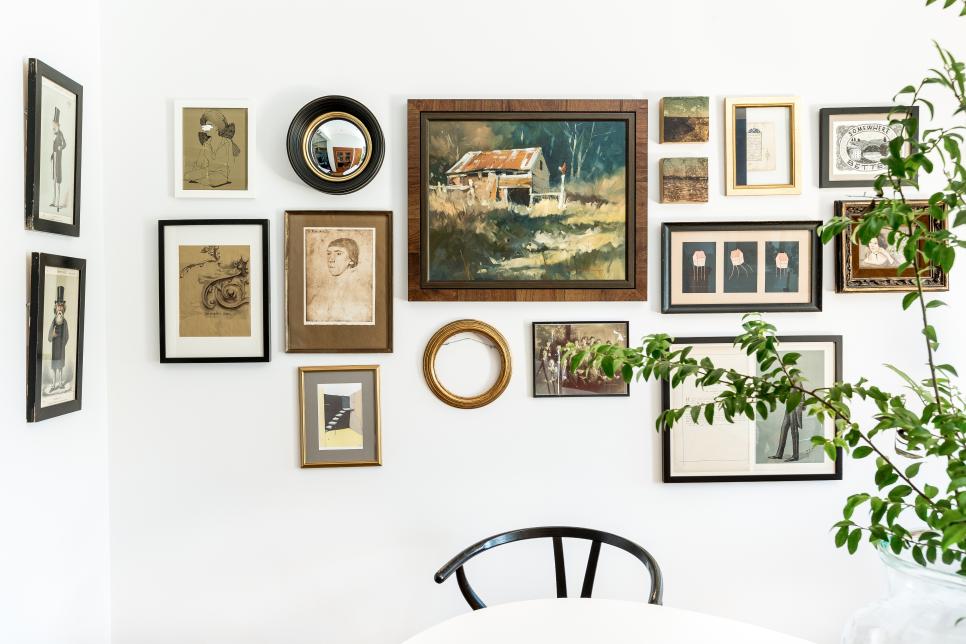 Is there anything that doesn't look cozy? Well, the sparse walls are obvious. The walls of a home filled with a collection of art and photographs make it feel cozier and welcoming. Additionally, you can decorate a corner of any dull space with plants and artwork to make it look cozier. You can choose to buy live plants that are easy to maintain, or you can opt for artificial plants widely available in markets within a low budget. Paintings add a personal touch and add color to your cozy corner. You can enjoy reading through your old holiday cards or looking at the pictures hanging on the walls as you sit in your cozy space. You can savor those precious memories in your home while enjoying your time in that cozy corner at home.
Conclusion
A cozy space is something you can claim as your own. Any corner of the house that has been neglected for so long can become a cozy space. But, it is essential to observe and determine which corners of your house have the potential to become cozy. It does not require high expenditures nor a lot of space at your home to create a cozy corner. It can be a place where you would like to take a sip of coffee quietly, meditate, or read a good novel away from the hustle and bustle of everyday life. Imagination and expert touch can transform a cozy corner into exactly what you want. So, make sure you think about it before you create your own comfortable space at home to feel the comfort and soothe your eyes.